Network Building
Everyone needs a network or circle of relationships—some good friends and some relatives with whom you resonate and to whom you can turn in difficulty. When a family has a member who may not be able to draw together such a group on their own, it is good to be intentional about helping them create such a network or circle.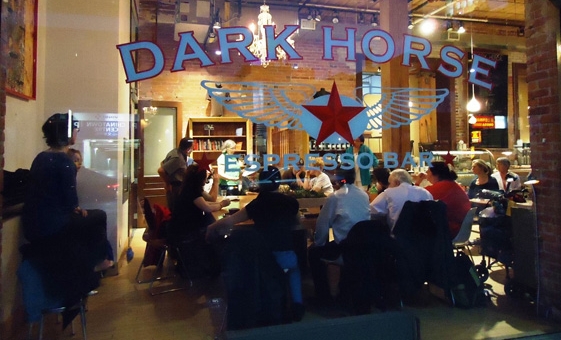 Learning about Personal Support Networks
The families here are learning about developing a personal support network for their family member. Some families choose to ask for help from a professional facilitator to get started, but you can also do this work yourself or with a close friend. (Photo: A PLAN Toronto initial inquiry meeting for families.)
Families themselves can be isolated and can benefit from intentionally drawing together a support group that is more for the parents and close family members. Think about people - friends and relatives - you already know who are interested in and supportive of your family and who you could confide in and count on. These should be individuals who care about you and care about your family member who has a disability.
Terminology:
"Support network", "network of friends", "circle of support" or "circle of friends" are used interchangeably to apply to a group committed to supporting a person who has a particular need. They may also apply to groups whose support is directed towards parents or the family.

A "families network" is a different kind of network where families join together to offer mutual support, to collaborate and sometimes to advocate.